There are many ways that you can connect and become a part of our community:
JOIN US LIVE...
Our Retreats and Workshops are mainly funded through Inspiring Events.
Attend an Inspiring Event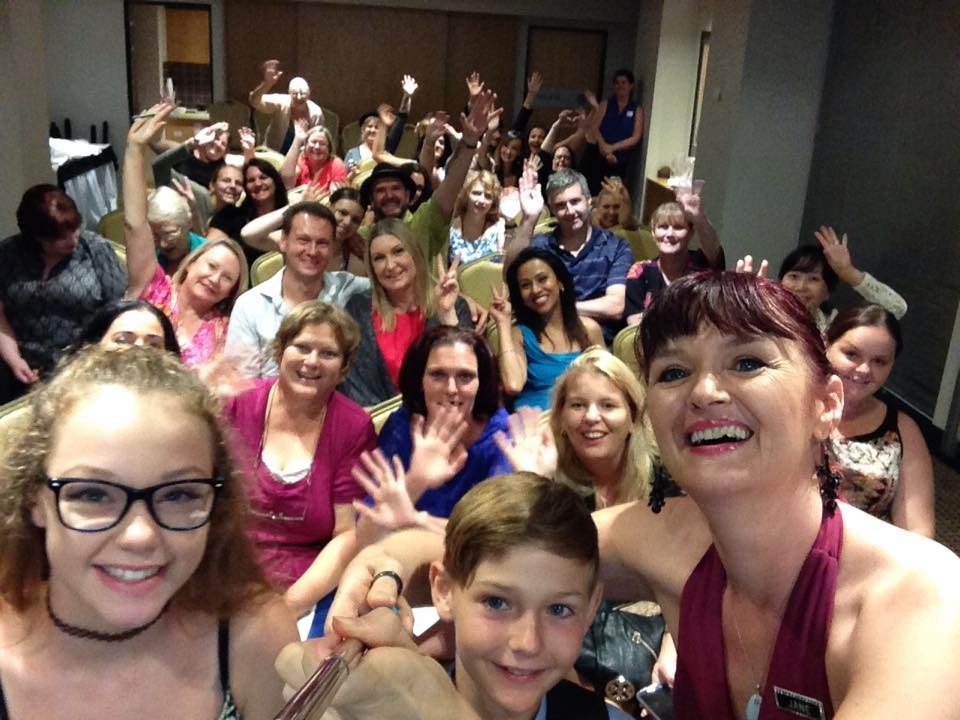 When you attend an INSPIRING EVENT you will be sharing the experiences, challenges and success of people just like you. You are invited to join us in an evening of sharing with four guest speakers who each have a story to inspire individuals, stimulate discussion, create community, and make a difference.
Our guest speakers are hand-picked to deliver their messages of courage, authenticity and their own personal stories of success against the odds. These inspiring speakers share some of their personal journey, their passion and how they overcame their biggest fears and hurdles. These events are about getting into the nitty-gritty of life so be prepared to break out the tissues for the lows and in the next breath laugh along with the highs.
Speak at an Inspiring Event
Have you had an experience in life that was hard for you to go through, painful even, that you have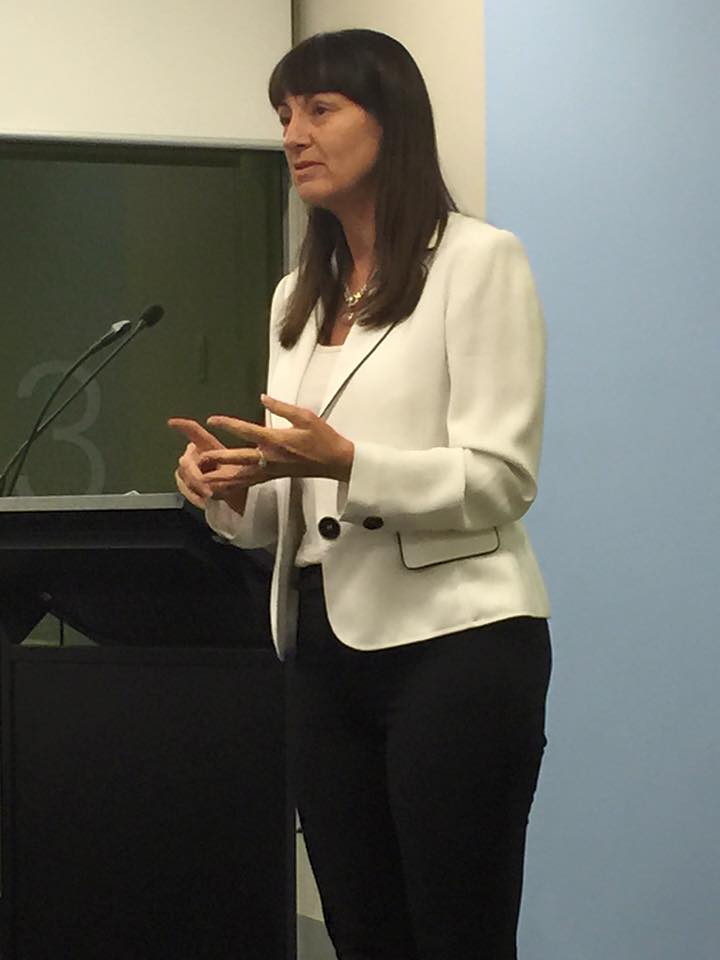 learned an amazing lesson from, or that has helped you grow in some way?
If you could share that story in a safe, nurturing space – without judgement – knowing that your pain and challenge and how you've grown from it would help another, or many more, would you step up?
I'm passionate about creating that safe space for people like you to make a difference and tell their story to support and encourage others.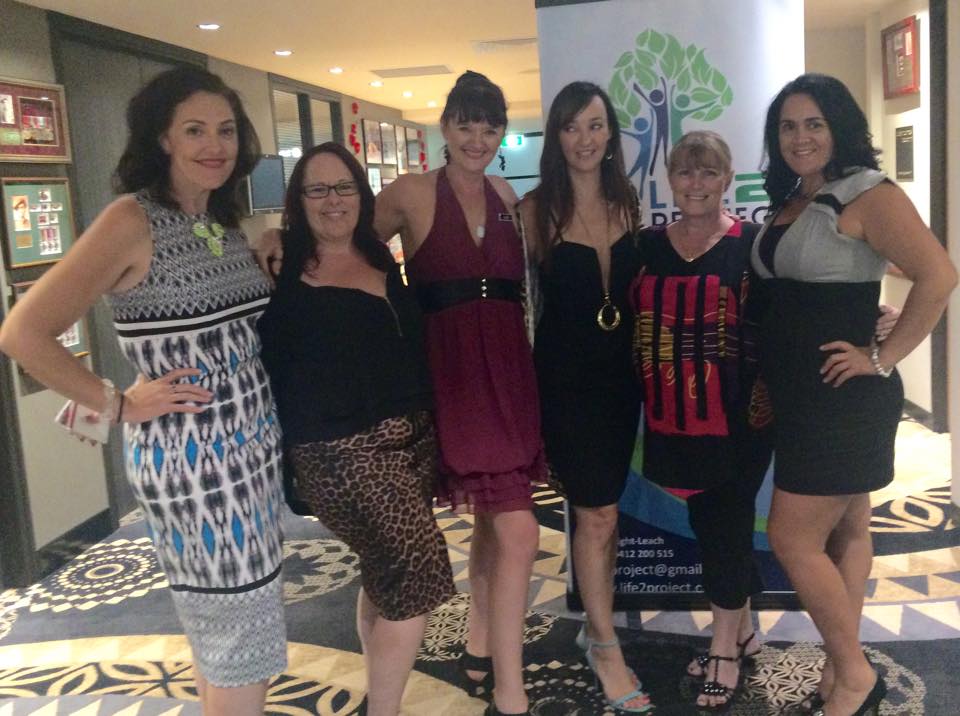 I do this because my story has already made a difference and I know yours will too. Stories bond people; they create community and cultivate friendships.
If your story is itching to be told please contact us.
Proceeds from Inspiring Events go towards funding placements on The Life 2 Retreats for women on low income who have been impacted by domestic violence.
Host an Inspiring Event
As an Inspiring Event Host you are in a unique position. You become known as a community leader, you grow your local network and gain valuable experience in event co-ordination and presenting.
If you would like to challenge yourself, have fun and make powerful connections, we'd love to hear from you.
Our format is simple and easy to follow yet our training program is comprehensive providing information and templates that can be adapted for many types of events. I will train you in all aspects of Inspiring Event Management.
If you would like to incorporate Events Hosting into your business and help generate funding for placements on The Life 2 Retreats for women on low income who have been impacted by domestic violence, please contact us.
Be a Sponsor
Our generous sponsors have several options:
Sponsor The Life 2 Retreats and Workshops
Retreat and Workshop placements cost money; there is no way around that. Our suppliers and the services we need come with a cost, so for us to provide a placement for someone who is without the financial means to afford it we need to source alternative ways to fund these placements. Inspiring Events is one source, but...
You can also assist with this by:
- Sponsoring a full program of retreats and workshops for up to eight women - $29,600
- Sponsoring one or more placements for full program - $3700 each
- Sponsoring a Three Day Retreat Placement - $2500
- Sponsoring a Six Week Workshop Placement - $995
- Sponsoring a One day Retreat placement - $350
- Sponsor a service/supplier cost i.e. catering, accommodation etc. – amounts vary up to $2000
Sponsor an Inspiring Event
Support Inspiring Events and The Life 2 Project by contributing a product or service for our raffle or auction, or offer to fund an aspect of the event. We also welcome operational services in kind, such as venue space, audio/visual, printing/design services, marketing and promotion etc.
When you support us as a sponsor we will promote your business or service on our social media pages and websites, and you will be acknowledged at our live events. As a sponsor you are recognized as a community conscious business and leader, one who socially conscious and aware people are looking to engage with.
Volunteer
We very much appreciate and acknowledge that time is one of our most valuable commodities. Therefore an offer of your time to assist us in any aspect of our retreats, events, promotion  or administration is most gratefully received.
Please please contact us to express your interest.
Newsletter
Receive updates and news about our upcoming events, articles and news. Enter your details in the form to the right.