Here at Life 2 we believe that we all have power. You have power, and it's time to nurture and grow that power.
You have freed yourself and have taken the shaky steps into your new life. I acknowledge and honour you for your courage in making the break and for loving yourself enough to set out on this new path. Whether you left recently, or you left decades ago, you posess innate strength, resilience and determination. It's time to own that!
Our goal is for the power to be in your hands. Whether you join us for private sessions, workshops or a retreat you will learn techniques and strategies to be able to use for yourself every day, as and when you need it. No need to wait for an appointment, you will start to be able to deal with the issue right in the moment. You can also use these safe and easy to remember techniques on loved ones, especially children. Our mission is for you to become self resourced to deal with stress and anxiety when needed day to day. Having personal resources to use when times become challenging brings self confidence, resilience and a sense of personal EMpowerment.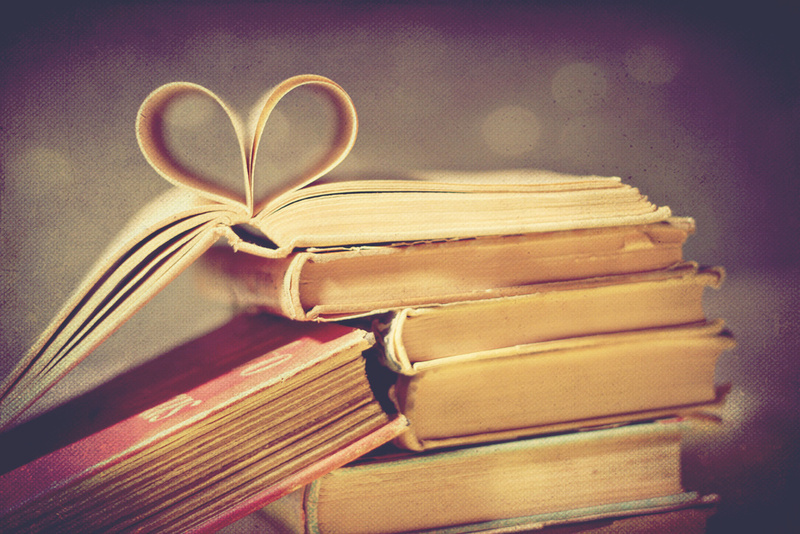 Of all the techniques and modalities I have tried EFT has proved to be the easiest to learn and most effective to self administer. I am all about keeping it simple, and lets face it, none of us have time or focus to learn complicated, long winded techniques that are tricky to understand and remember. The clinical research shows that despite its simplicity, EFT is highly effective in a wide variety of issues, but is particularly gaining recognition for its results with PTSD sufferers. Data shows that 85% of women who have experienced domestic violence suffer from PTSD.
You will learn how to use Emotional Freedom Technique (EFT) sometimes called "Tapping" or "Emotional Acupuncture". This is a natural cognitive and meridian energy therapy, a combination of ancient Chinese acupressure and modern psychology. It is a natural technique of tapping on end points of the body's energy meridians combined with focusing the mind on a specific emotional issue or problem. It is a simple yet powerful self-help technique that anyone can learn and use instantly when needed. Owning your ability to manage difficult emotions is freeing, it's enlivening, it's strengthening.
Safe and nurturing environments in a private setting among supportive women who have been where you are.
Retreats and Workshops for Healing, Empowerment, Education and Connection.
Fully supported emotional release processes
Techniques and strategies to take home and implement every day
Access to our network of preferred health professionals, practitioners and wellness experts
Membership of the My Life 2 Community
The next step is to make the decision to start building the foundations of an empowered new life. Your empowered emotional state will enable you to make decisions with clarity, support children with love and be creative in designing your new future with purpose and intention.
Be EMpowered to live the life you choose.
Subsidized Places are available for those with financial challenge. Please contact us with your expression of interest.