Become a part of our community
JOIN US LIVE OR ONLINE
Connect with us, with each other, with yourself...
The experience of domestic or family violence can be extremely isolating.
Connection to a like minded community has been shown to have a positive effect on mental health and emotional wellbeing. When we can actively connect with others — sharing what's on our mind, sharing our fears, our dreams and our aspirations, the brain lights up.  Sharing transparently, without judging or filtering is a powerful process. This activates a high level of oxytocin, the neurotransmitter that enables bonding and connect with others. Those connections with others who have had similar experiences create even stronger bonds, as we have seen with the friendships that have been created through our retreats.
Our community connection provides a sense of belonging and social connectedness, a way to reach out for help, or a place to stay in touch with retreat and workshop buddies.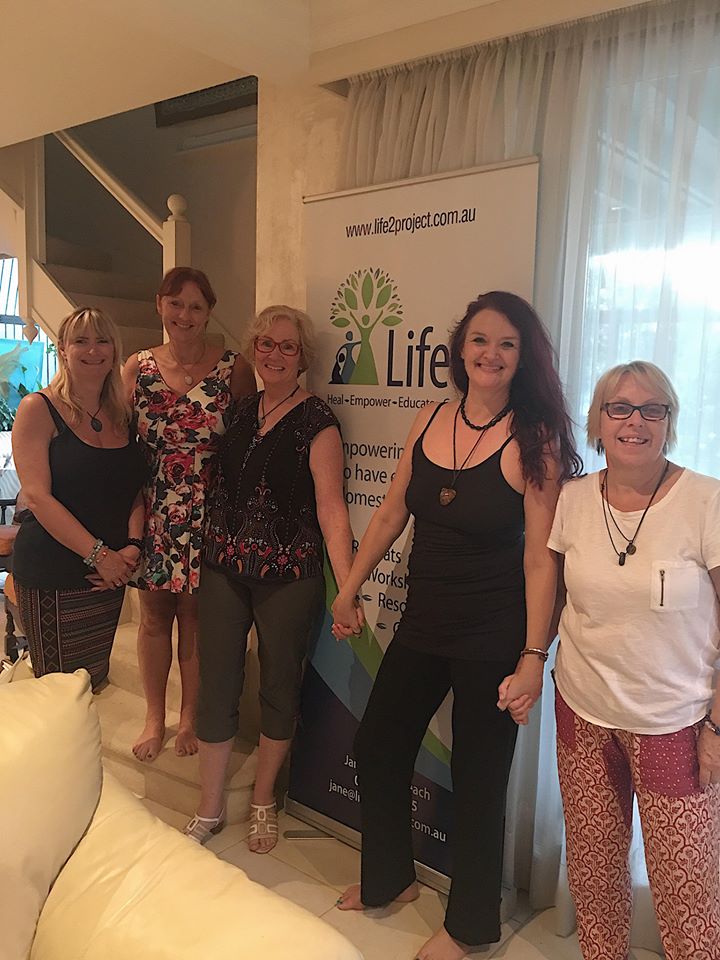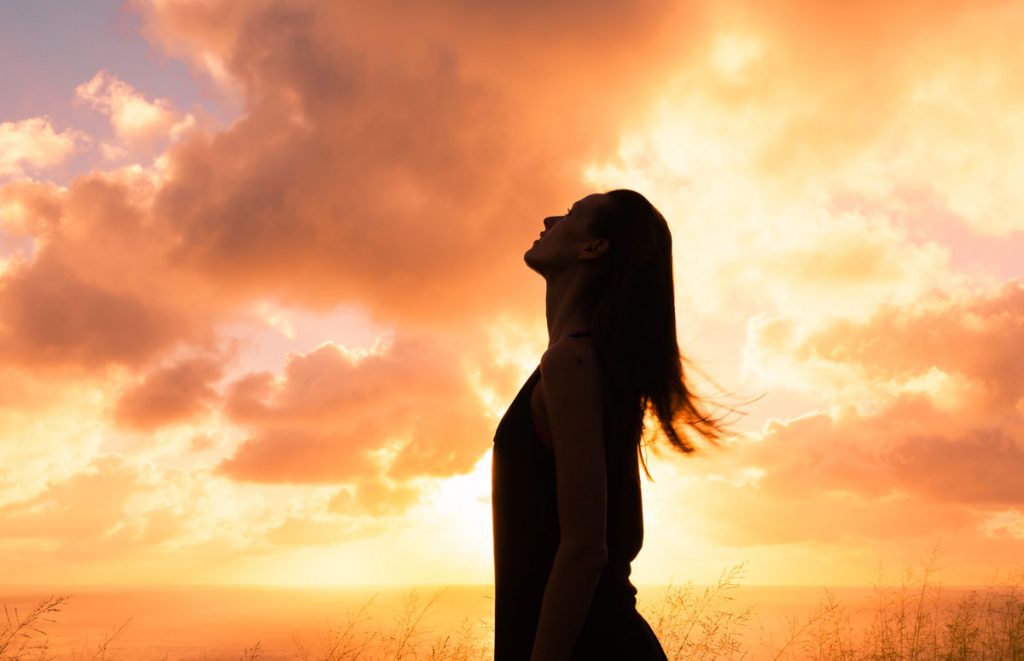 It's not just the sense of separation from others, but the deep disconnect from your core self that is incredibly debilitating and leads to even further fracturing of self-esteem and confidence.
Who are you?
What do you love to do?
What do you want for your future?
What lights you up?
These are questions that many women have never had the opportunity to ask of themselves. Many negative beliefs and perceptions stand between the truth of who you are and what you think you are capable of. We begin the exploration that hopefully ignites a life long curiosity of a deeper knowing.
This is why CONNECTION is such a key part of our work.
Join us on our next retreat or workshop
Book a personal session
Join our Facebook page
Join us on Instagram
Join us on You Tube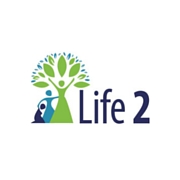 Be a Sponsor
Our generous sponsors have several options:
Support The Life 2 Project by contributing a product or service for our event raffles or auctions, or offer to fund an aspect of the event. We also welcome operational services in kind, such as venue space, audio/visual, printing/design services, marketing and promotion etc.
When you support us as a sponsor we will promote your business or service on our social media pages and websites, and you will be acknowledged at our live events. As a sponsor you are recognized as a community conscious business and leader, one who socially conscious and aware people are looking to engage with.
Sponsor The Life 2 Retreat and Workshop Places
Retreat and Workshop placements cost money; there is no way around that. Our suppliers and the services we need come with a cost, so for us to provide a placement for someone who is without the financial means to afford it we need to source alternative ways to fund these placements.
You can assist with this by:
Sponsoring a 12 month program of retreats and workshops - contact us
Sponsoring one or more placements for full program - $3700 each
Sponsoring a Three Day Retreat Placement - $2500
Sponsoring a One day Retreat placement - $350
Sponsoring a private session - $150
Sponsor a service/supplier cost i.e. catering, accommodation etc. – amounts vary up to $2000
Volunteer
We very much appreciate and acknowledge that time is one of our most valuable commodities. Therefore an offer of your time to assist us in any aspect of our events, promotions or administration is most gratefully received. Please contact us to express your interest.
Newsletter
Receive updates and news about our upcoming events, articles and news. Enter your details in the form to the right.