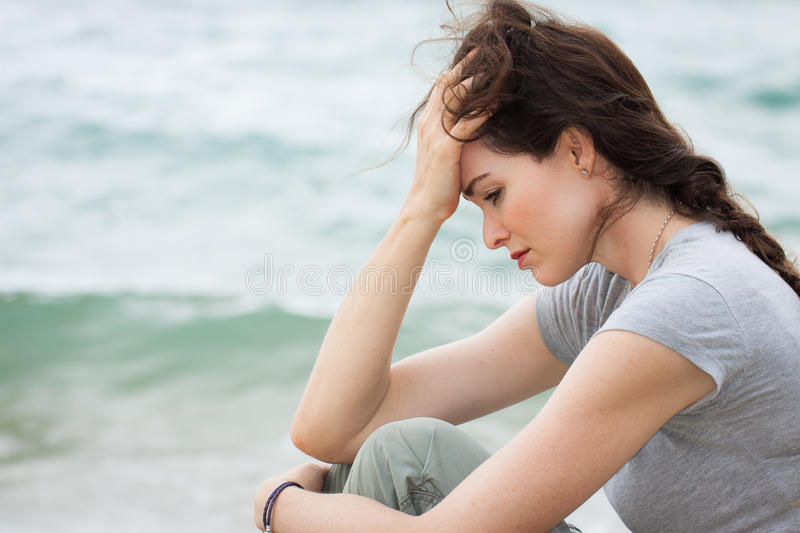 Heal the past, embrace the future, enjoy the now.
Our emotions can at times feel like a runaway train, even for people who have not been involved in an abusive relationship it can be difficult to manage the stress, anxiety, fears and pressures of daily life.
For the one in three women who have been affected by domestic violence painful emotions become an embedded feature, something to work around, push down and flatten out behind the mask of the coping, functioning, holding it all together woman who is doing the most amazing job at seeming to be getting over it to the outside world.
Developing beliefs about yourself
Developing helpful, supportive and life enhancing beliefs about yourself when you are anchored in your past traumatic experiences is like pushing a sleeping elephant up a hill.   It's exhausting. Even more toxic feelings wash over you adding to the load, like "why can't I just get over this?" "I'm broken", "I can't change". When it gets too hard these default beliefs activate, like the daily tide creeping in.
Do you keep falling back into the negative thoughts, feelings and patterns even though you strive so hard to change?
Releasing these sometimes extraordinarily deep core emotions brings you back to who you really are, the woman who has been locked away behind her façade of "the getting on with it" act. The you who laughs easily, is able to unwind and relax, is creative, open, adventurous, trusting, grounded, intuitive and warm. Uncovering and addressing the deep beliefs that feed these damaging emotions is key to moving on.
The release of fear allows clarity of thought and feeling
The release of anger allows love
The release of guilt allows en-joy-ment
The release of judgement allows acceptance
The release of hurt allows calmness
The release of hate allows a state of peace
The release of betrayal allows gratitude
Our specially designed sessions that are available either through our retreats or as private sessions, allow the very gentle exploration into these damaging core beliefs, their origins and the effect they are having on your present life. Your unique experiences have lead you to form these beliefs and we are able to use our techniques to assist you to release them for good.
Being realistic about how to allow the healing process for yourself while at the same time supporting children is an act of balance that can be most challenging. Remember this; you have to be there for you before you can be there for anyone else. Your cup must be full for your loved ones to be able to take a drink. You are the most important one in your world.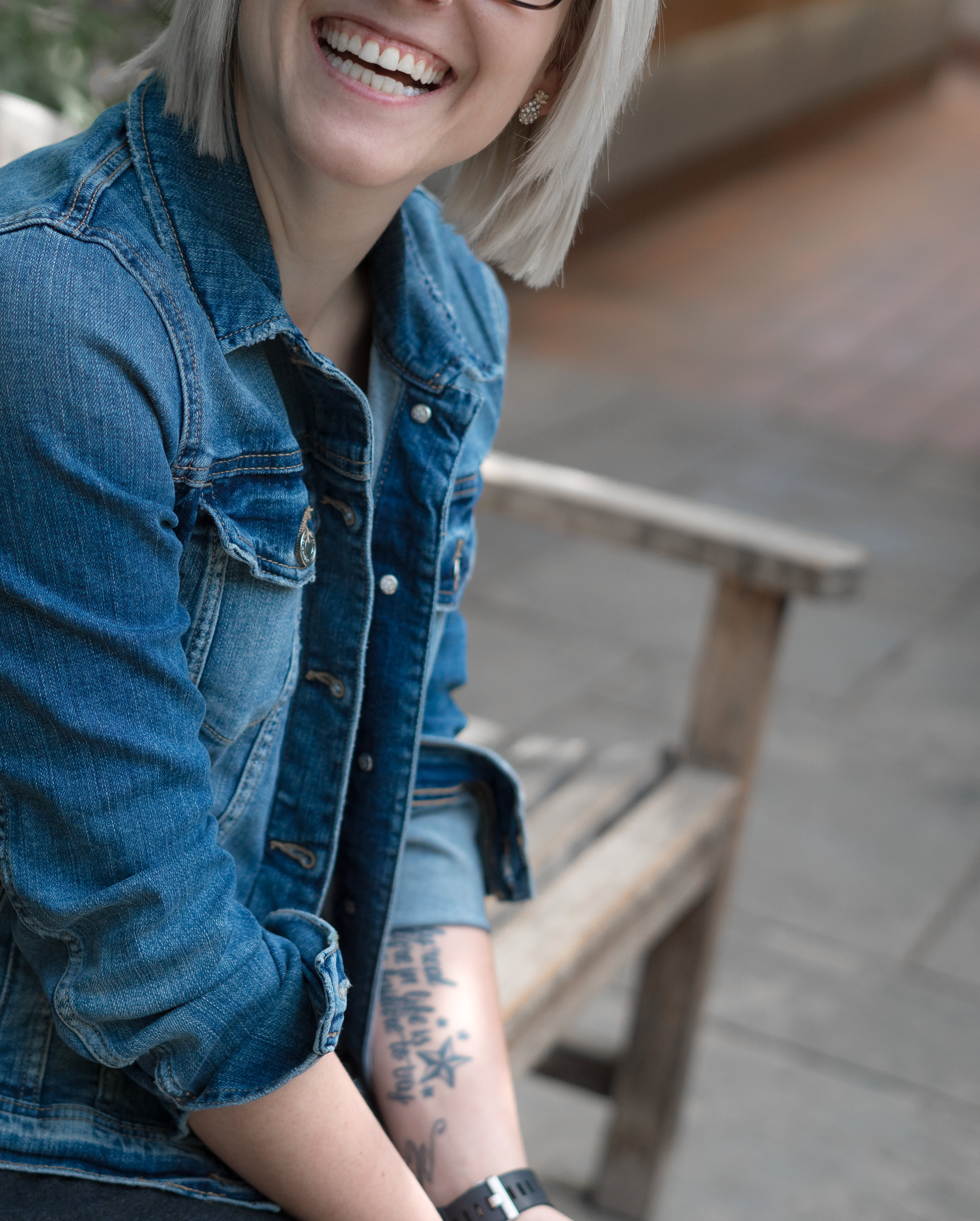 Heal the past, embrace the future, enjoy the now.
Join us on the next Life 2 Retreat or Workshops, subsidised places are available for women on a low income.