WELCOME TO
Life 2 Project
Retreats, workshops and personal sessions for women who have experienced domestic and family abuse. Our services comprehensively and effectively bring about emotional relief, develop strategies and build resilience for women on their recovery journey.
Learn More
Life 2 Project Philosophy, Our 4 Pillars...
HEAL
Our emotions can at times feel like a runaway train, even for people who have not been involved in an abusive relationship it can be difficult to manage the stress, anxiety, fears and pressures of daily life. Discover how to heal the past, embrace the future, and enjoy the now using cutting edge techniques taught by our specialist team.
EDUCATE
Learn more about a wide range of subjects on areas of life including health and wellness, spirituality, financial empowerment, education, relationships, personal development methods and new science to support your personal growth and evolution.
EMPOWER
You have taken the big and difficult step of leaving an abusive situation. You have freed yourself and you are ready to start letting go of the past and move into a new life. Find out what's available for you next.
CONNECT
Join our live events. Look out for updates of our live events, speaking engagements and fundraisers through our social media and website.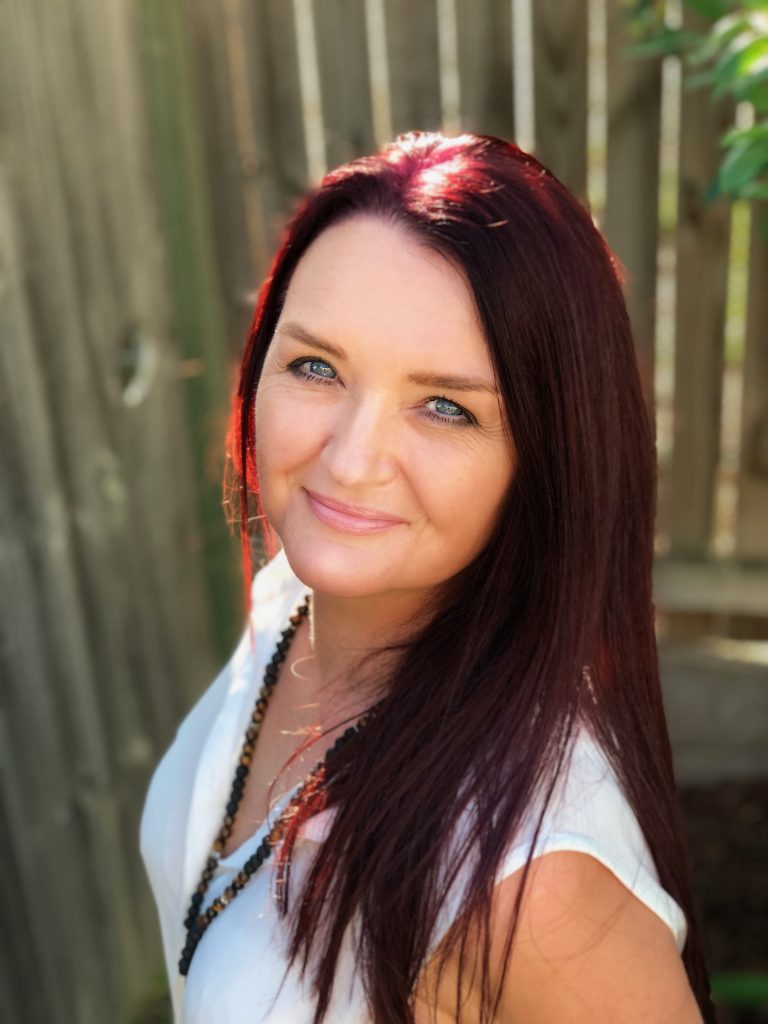 THE FOUNDER OF THE LIFE 2 PROJECT
Did you know
One in three women in Australia is affected by domestic violence.
For the ones that are successful in leaving there are many challenges to face. Two of the main challenges are emotional and financial trauma. Many women are faced with the choice between struggling to survive financially, or returning to the abuser. Many are at risk of homelessness. After any separation it can be difficult to start again, especially when also supporting children, but starting over in a state of trauma with no way to afford an effective way to release it can seem impossible.
The Life 2 Project provides subsidized placements for women on low income, through our social enterprise model, to attend our Retreats and Workshops at a fraction of the full cost. We guide our guests through deep emotional release processes and equip them with strategies and tools to take away and implement every day to break out of the negative emotional spiral. We work with women to build a constructive mindset, change negative beliefs and to challenge old patterns.
We believe that a holistic approach to emotional empowerment is the most effective way to break the cycle of domestic violence. We believe that every woman has the right to heal past wounds, to be empowered to live the life she chooses, to receive education in the areas that build awareness of body, mind and spirit and to be connected with a like-minded and supportive community. We believe that every woman has the right to live free of the emotional trauma of past experiences. We believe that every woman has the right to access effective processes and information, regardless of income.
Through bringing emotional empowerment and the ability to heal from trauma within the reach of a very large and mostly unsupported sector of our society, our work provides not only a huge benefit to the individual, but also for her family, her local community and on a national and global scale.
Research shows that healing trauma leads to a more fulfilling and productive life, more connected relationships and better long term health.