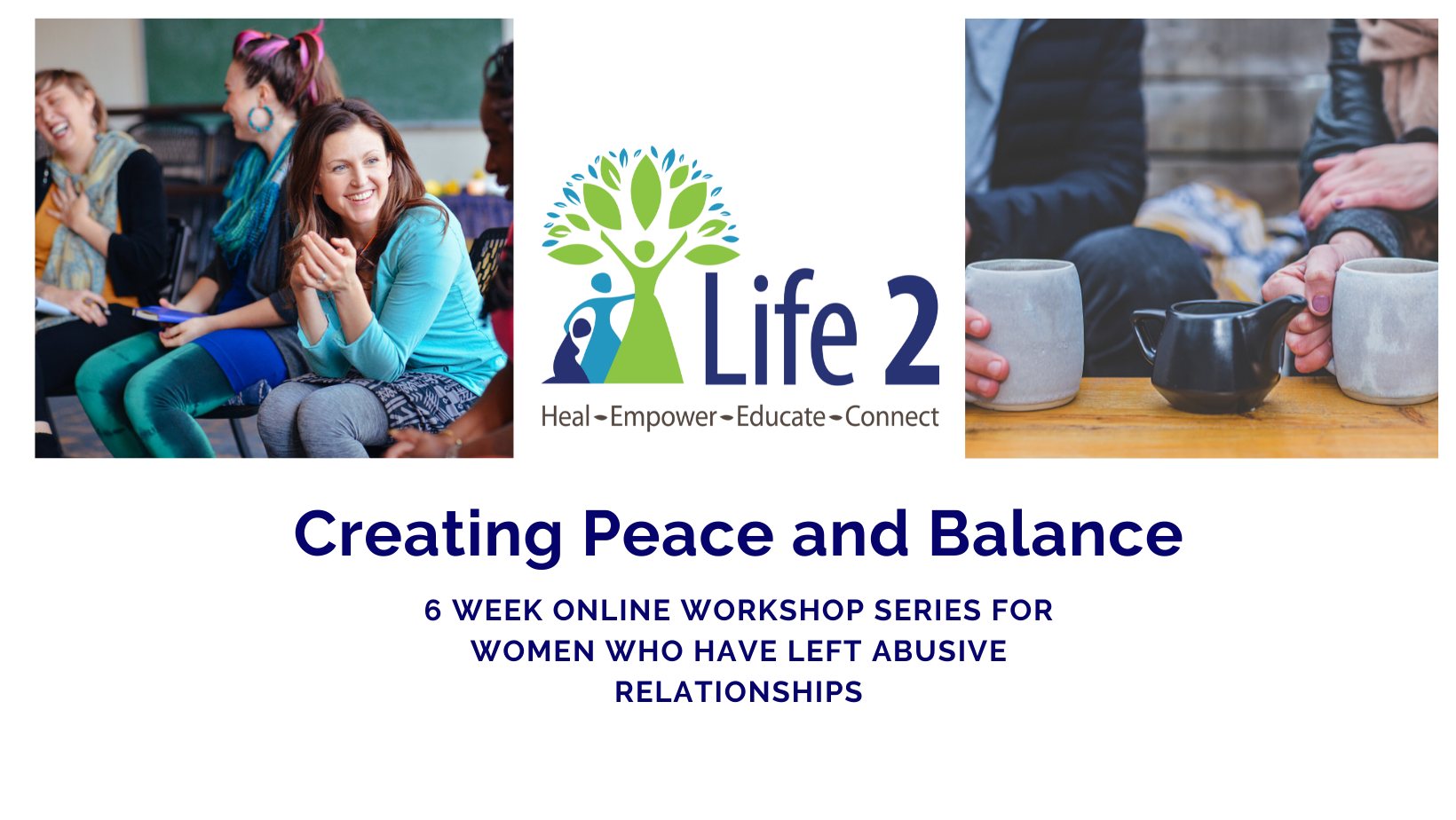 Join us for this nurturing group experience, integrated with personal sessions, on this unique six week journey to peace and balance after an abusive relationship.
We come together each week to learn and experience EFT, meditation and mindful practices, as a group, with personal sessions spaced through the journey to support you in deeper release and processing.
This multi-layered program guides women who have experienced domestic and family violence to effectively reduce and manage stress, anxiety and a host of other related feelings and issues.
Included in the program:
6 x 2 hour weekly online group sessions.
3 Personal sessions
Downloadable workbook
You will learn how your mind, body and spirit respond to stress and trauma, you will begin to understand how beliefs and perceptions about self-value and worth influence thoughts, feelings and behaviours. You will create and embed the self-care routine that supports you and your wellness every day, while connecting with an amazing group of women who really get you and your experiences.
Our program offers access to personal sessions for you to utilise, as unique and personal experiences are   further explored one to one with a practitioner. It is normal for traumatic and difficult memories to arise during group work that need some deeper personalised exploration and release.
We consider these sessions a vital safety net that offers reassurance that you are fully supported and feel safe to express yourself.
This is a small group experience so places are very limited.
We are currently fund raising to offer subsidised places. Please contact us with your expression of interest to attend as a sponsored participant.
The regular price of a place is $650, anyone is welcome to join, or sponsor a place.
Several places are made available for those with economic challenges to trauma recovery (dependent on funding raised)
Please contact Jane to sponsor places, book or express interest in attending:
life2project@protonmail.com
0412 200515
Dates:
Wednesdays 6pm Queensland Time
2/2/2022 to 9/3/2022
30/03/2022 to 4/04/2022
25/04/2022 to 29/06/2022
You will receive a Zoom access link and attendance details once booking is complete.
I'm looking forward to taking this special journey with you