Schedule a 15-minute call with me
If you would like to arrange a time to talk in private with Jane, please use the online booking system to select a day and time that is most convenient for you.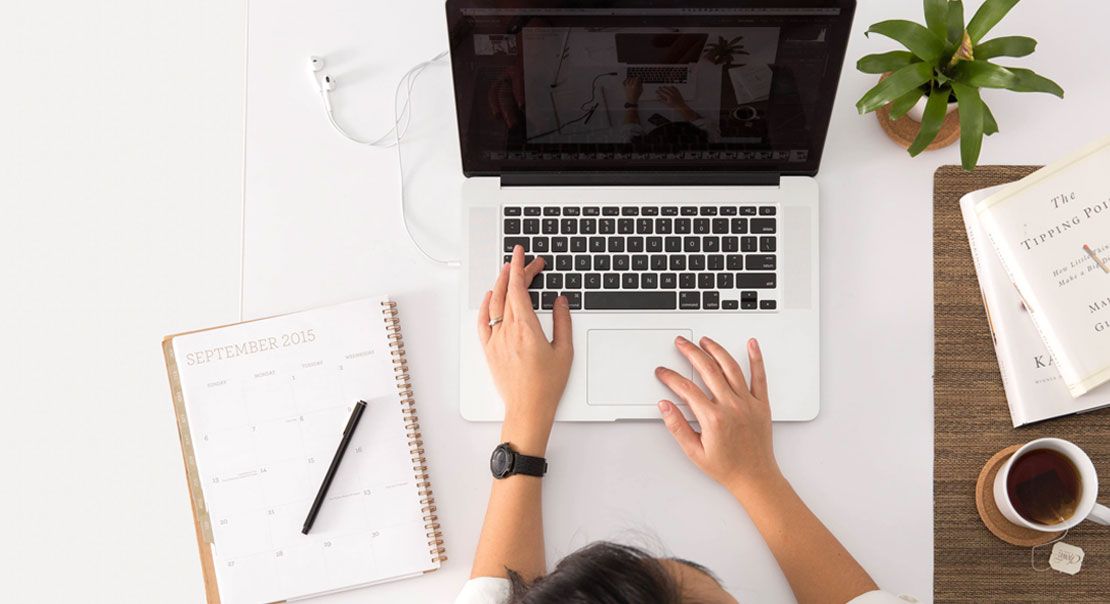 Make a Donation
Can you help? Your donation will help to provide subsidized placements for women on a low income.
Every donation over $2 is tax deductible and your contributions help provide healing & recovery for women who are financially challenged as a result of domestic or family violence and related abuses.
Thank You!
Your support is greatly appreciated.
in the meantime, please contact Jane to make a direct deposit